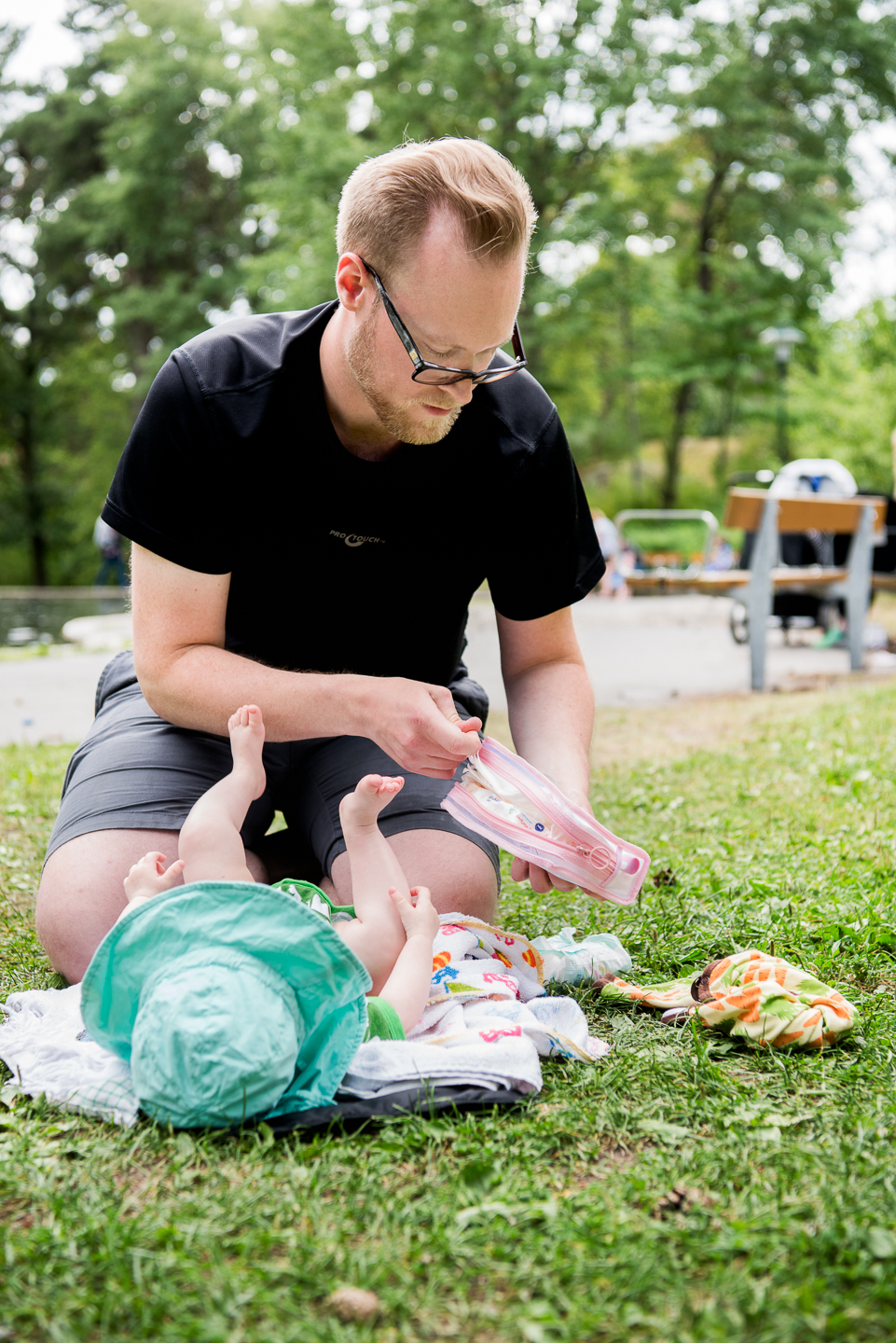 Meet the Swedish Latte Dads, for Sunday Times Magazine.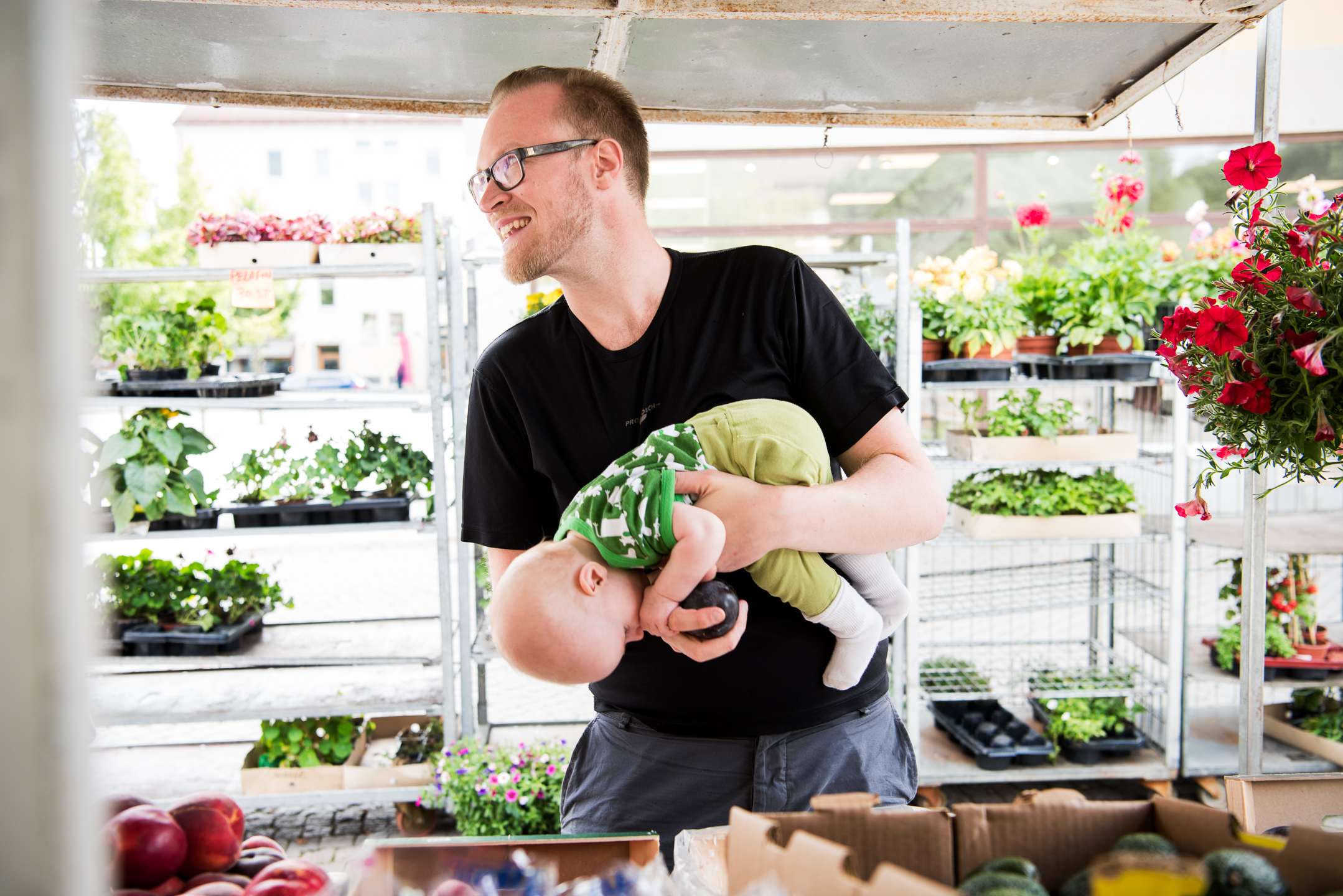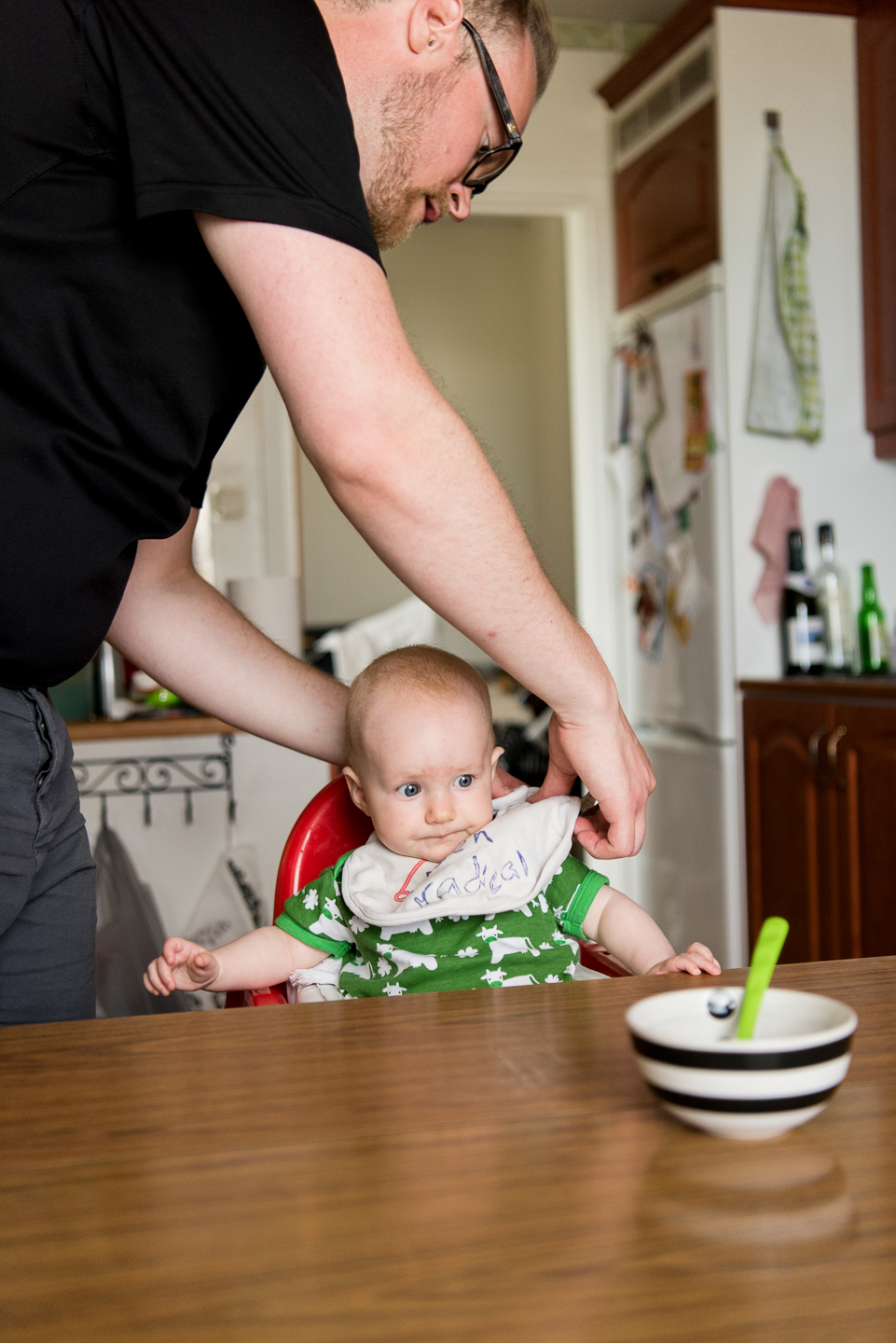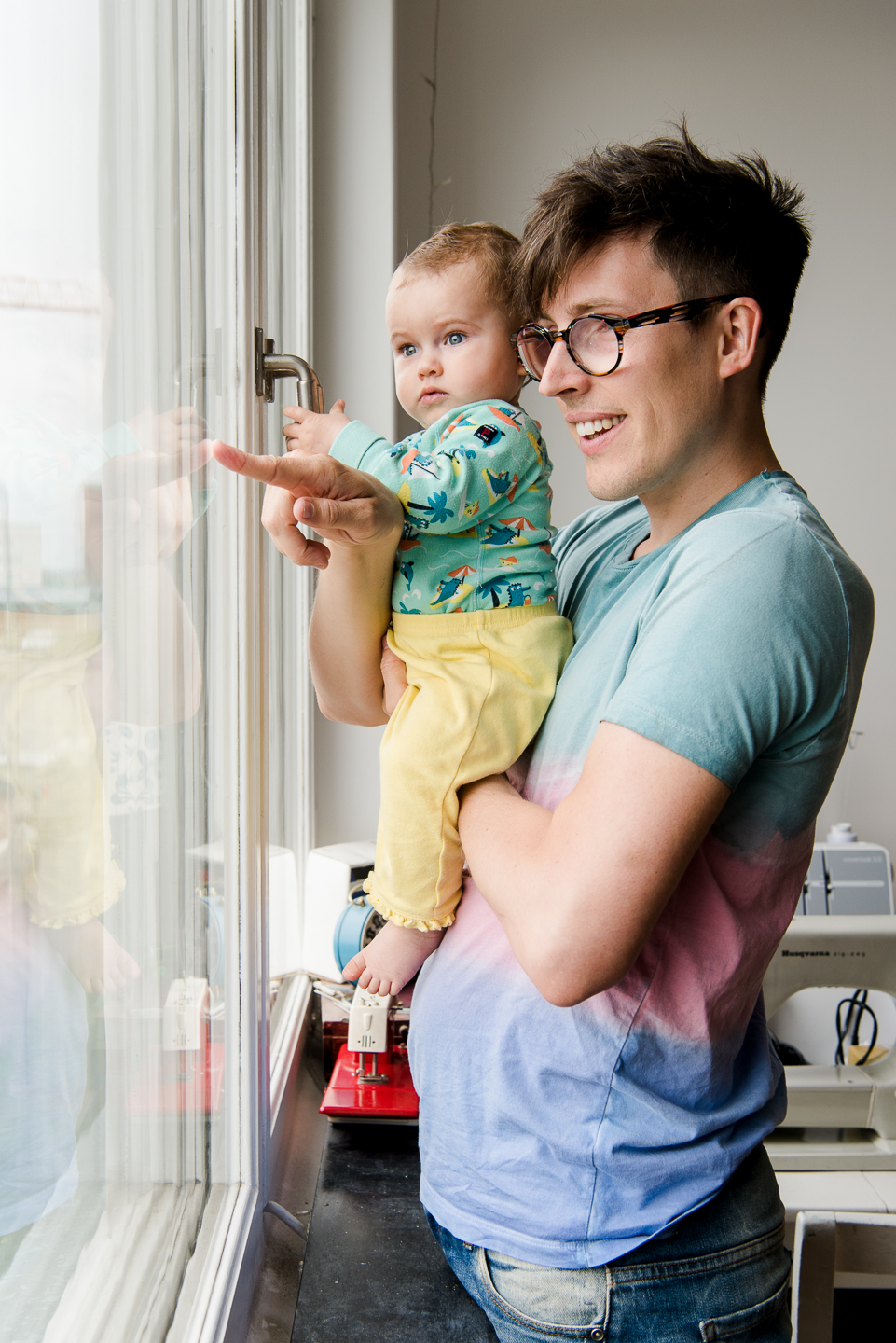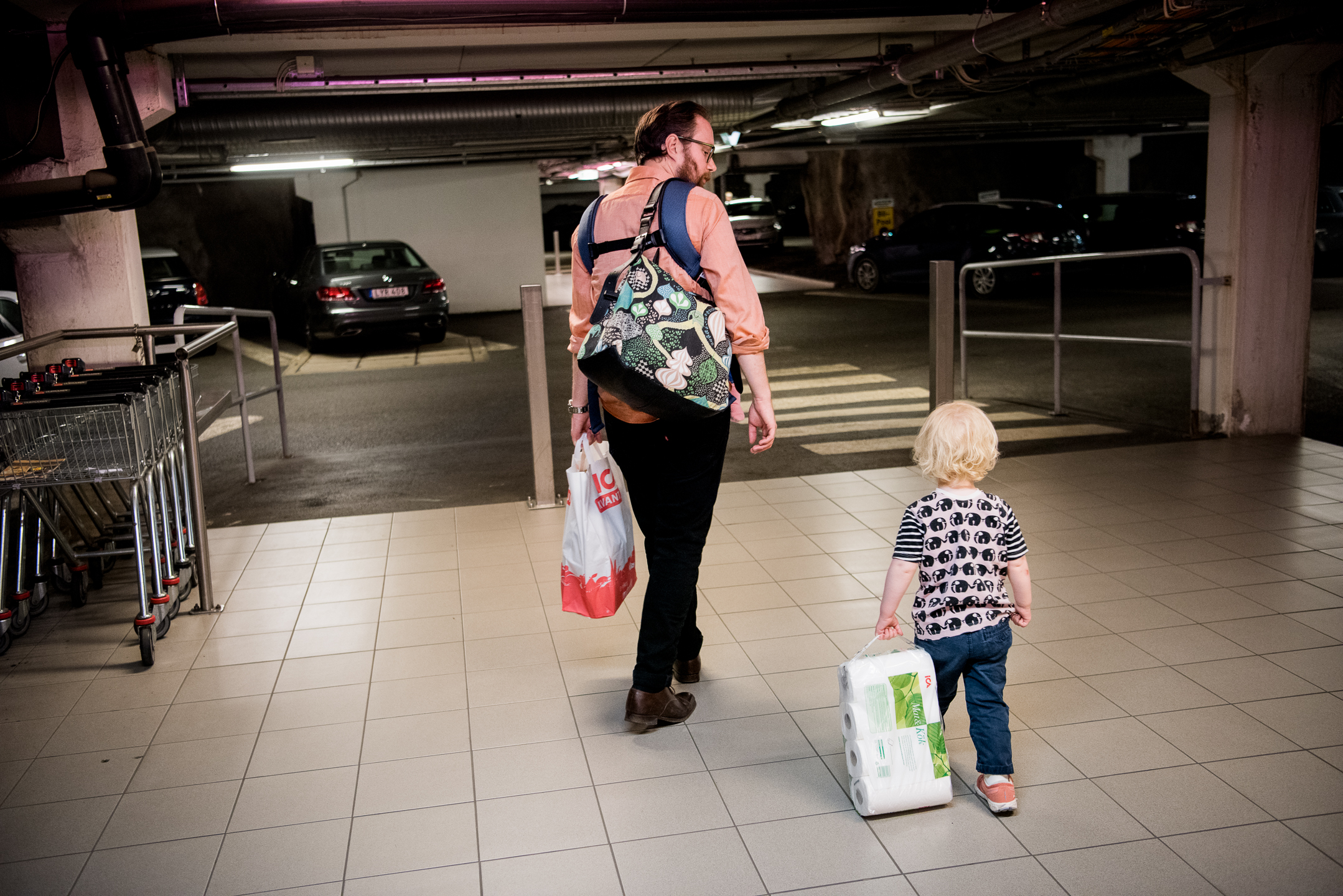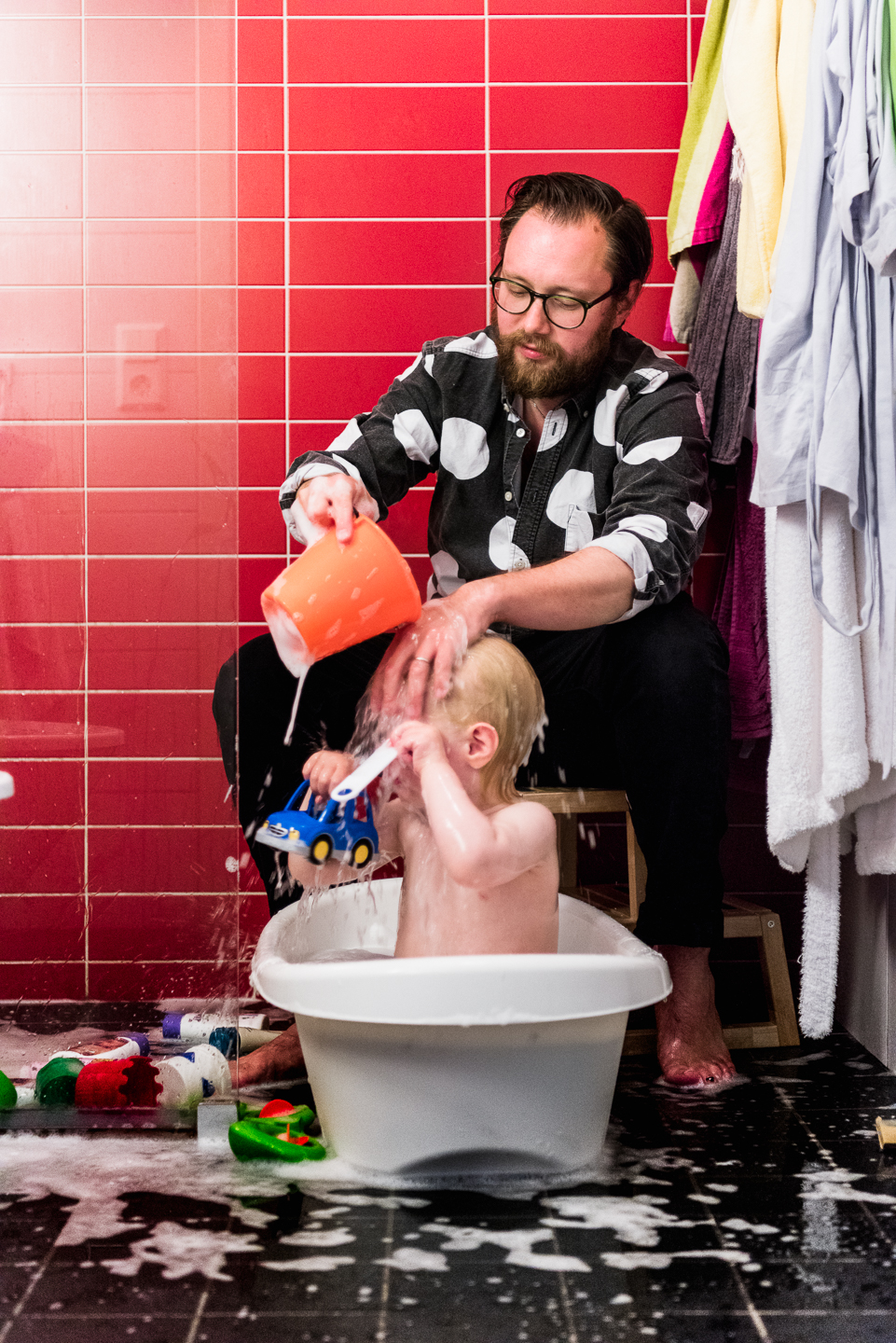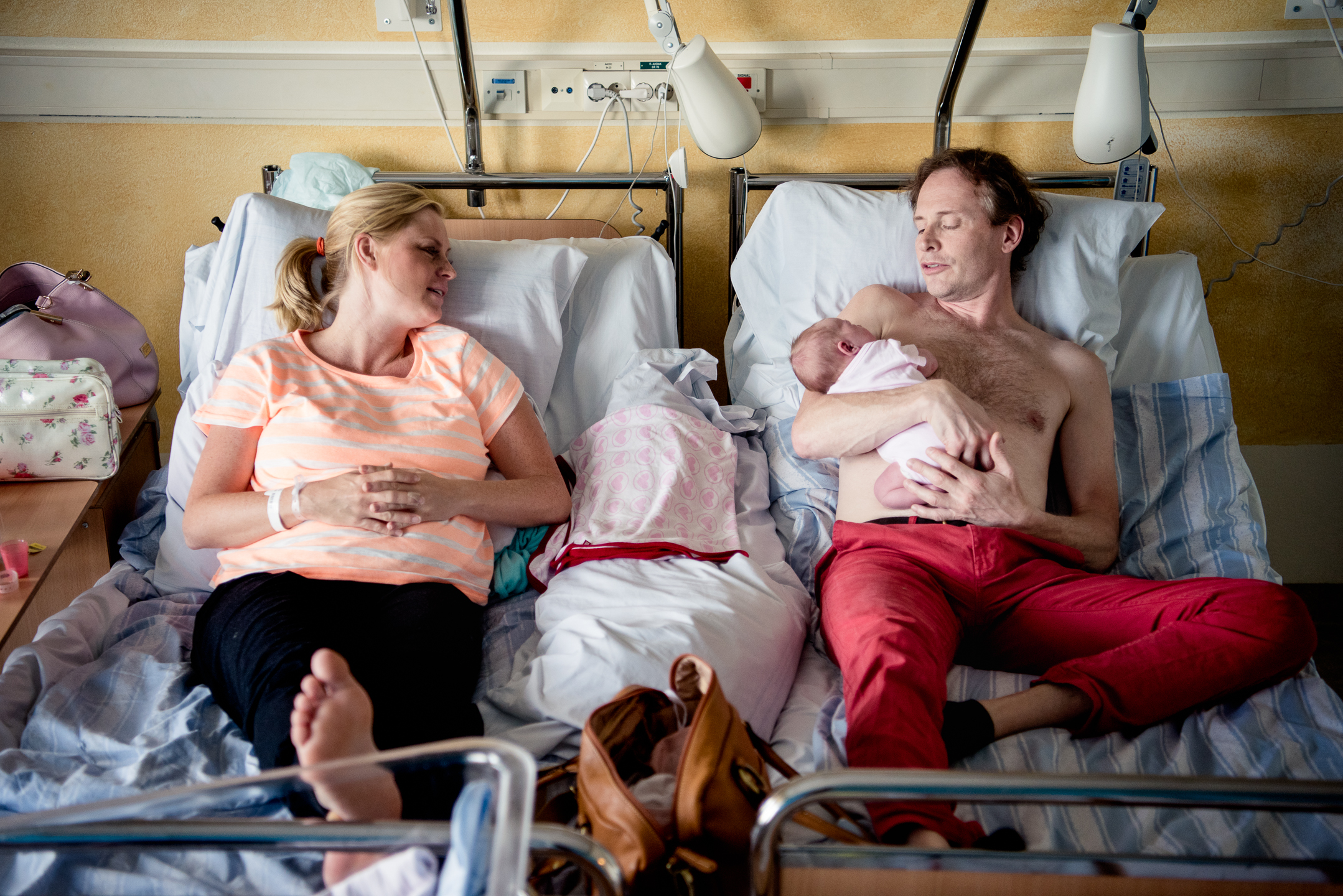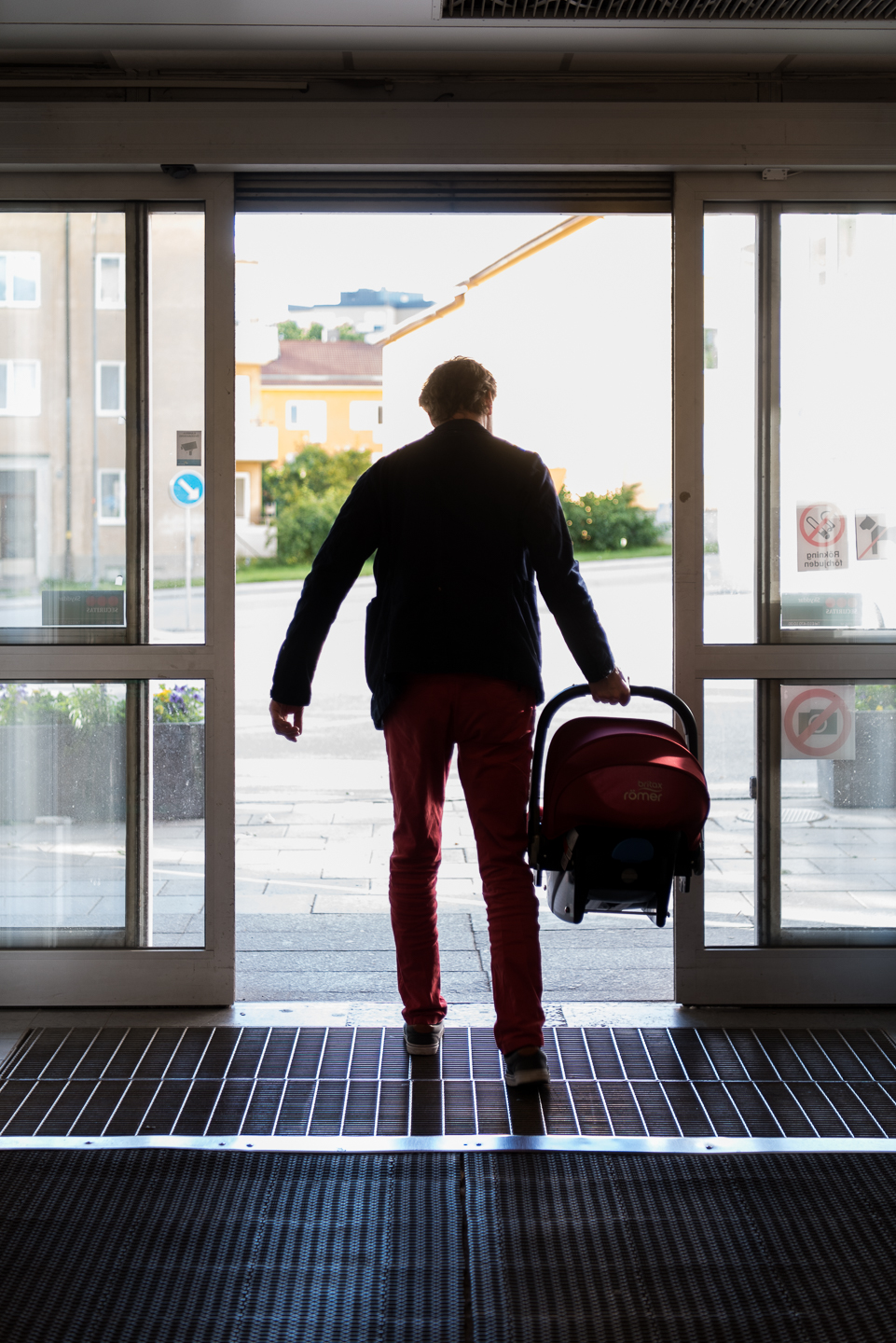 Abdullah Bozkurt had to flee into exile after the failed coup d'état in Turkey, 2016. Here in Stockholm central station with the one bag of belongings he brought with him.



HRH Prince Daniel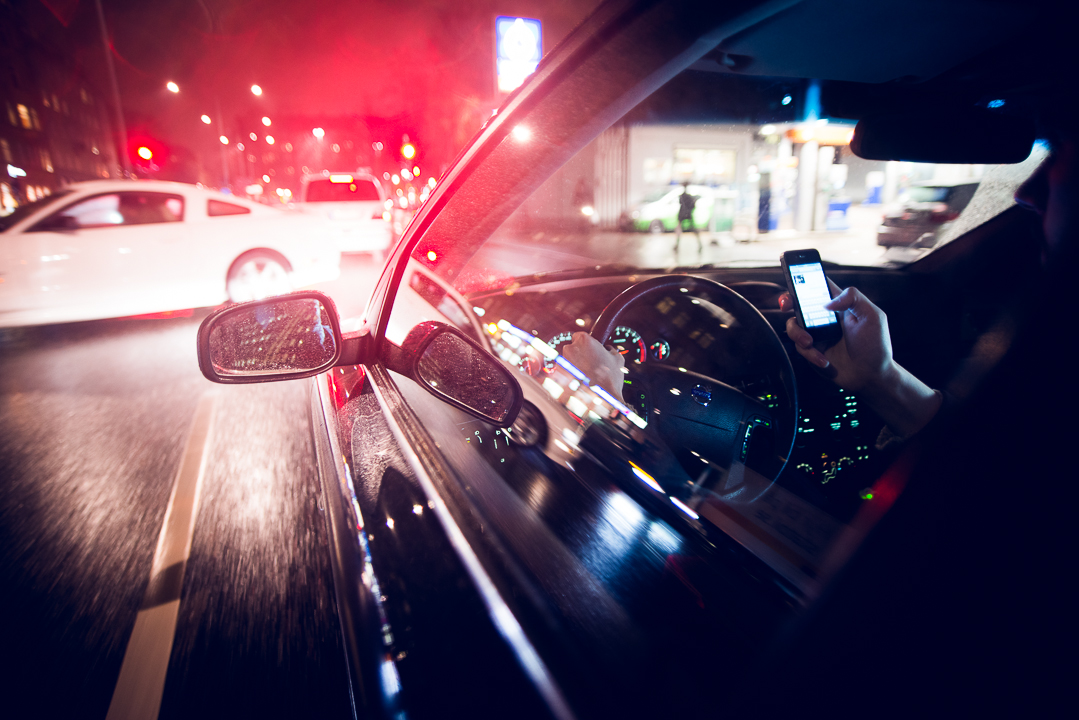 Baby Swim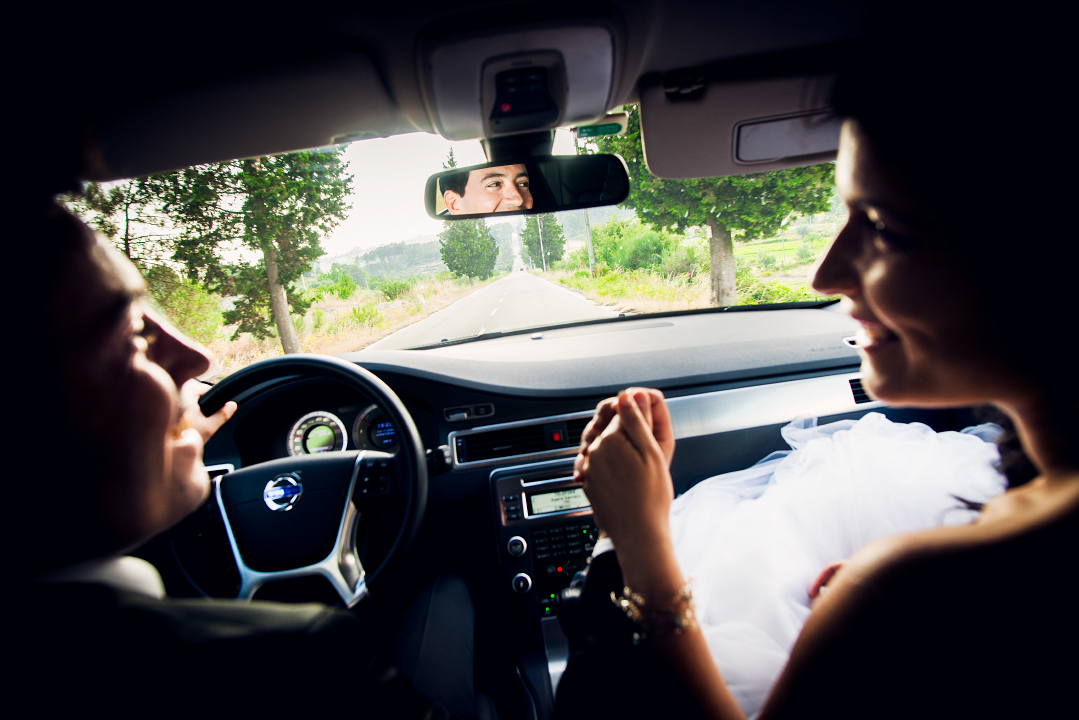 Ana & Joao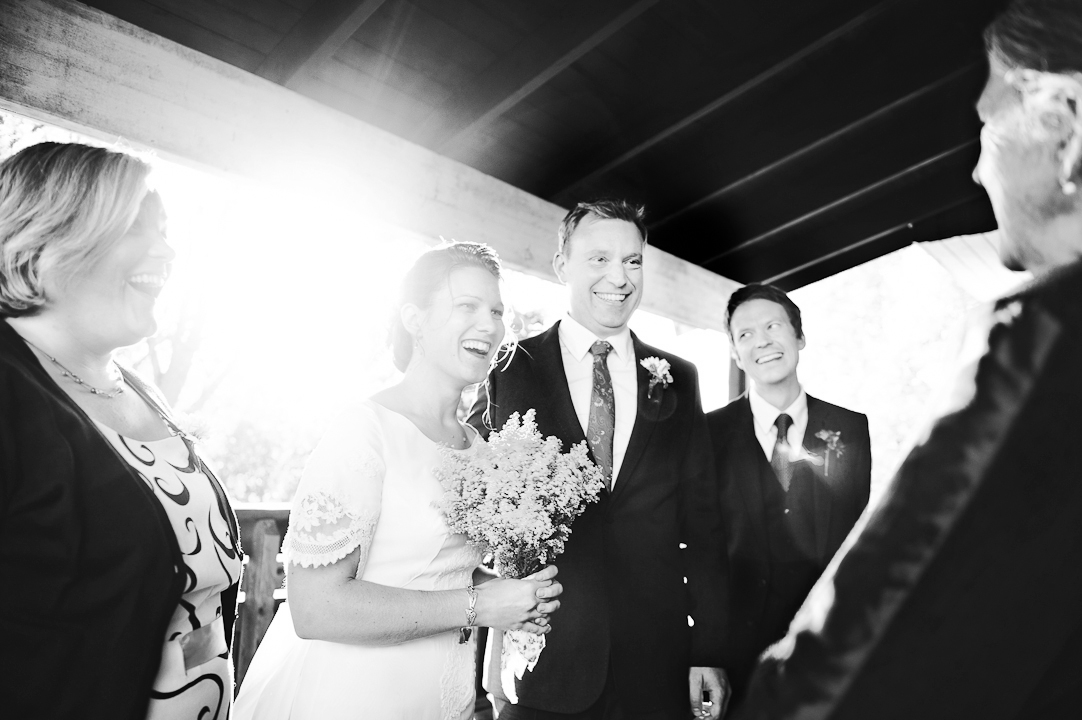 Amy & Andreas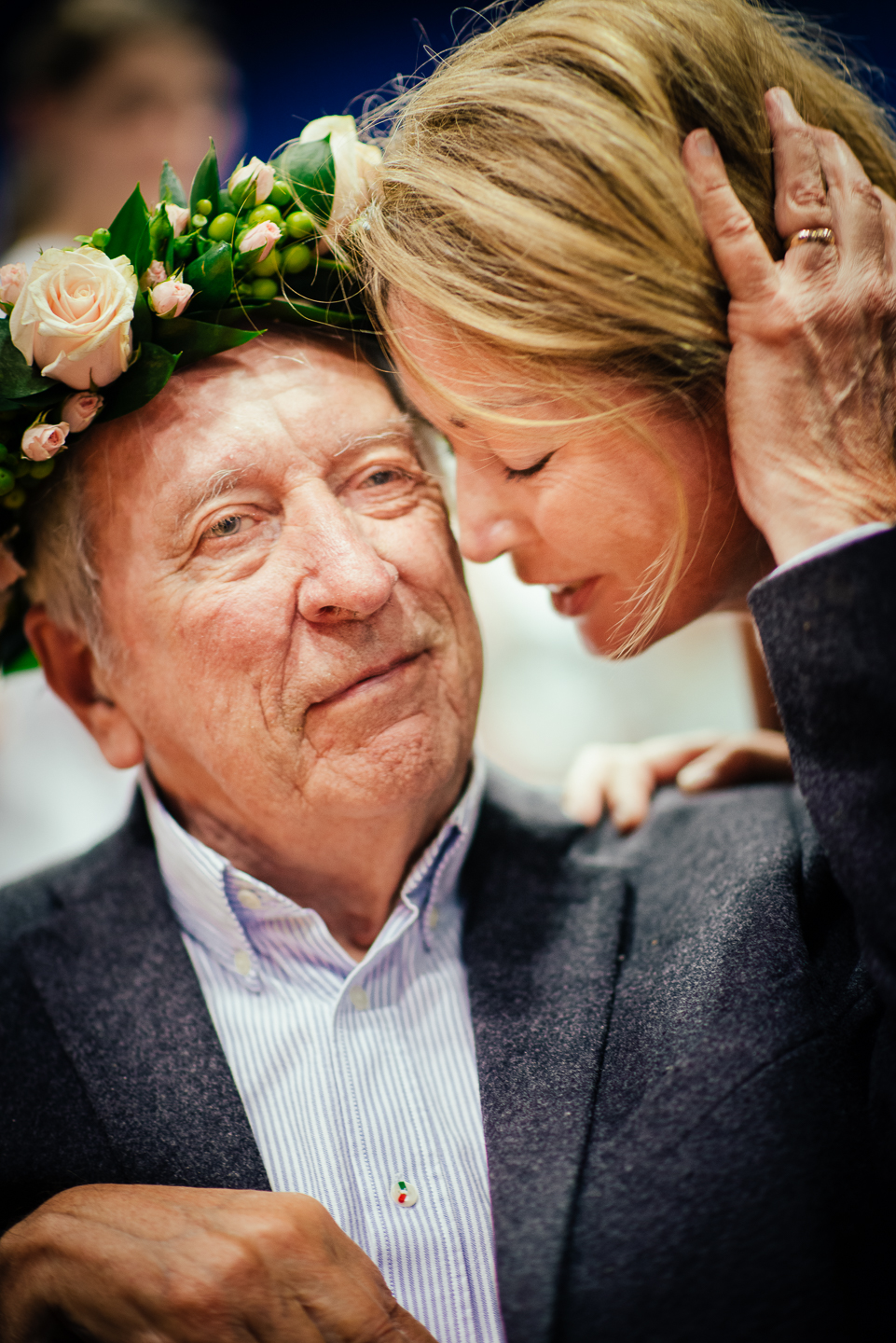 Tomas Transtršmer, poet and Nobel Laureate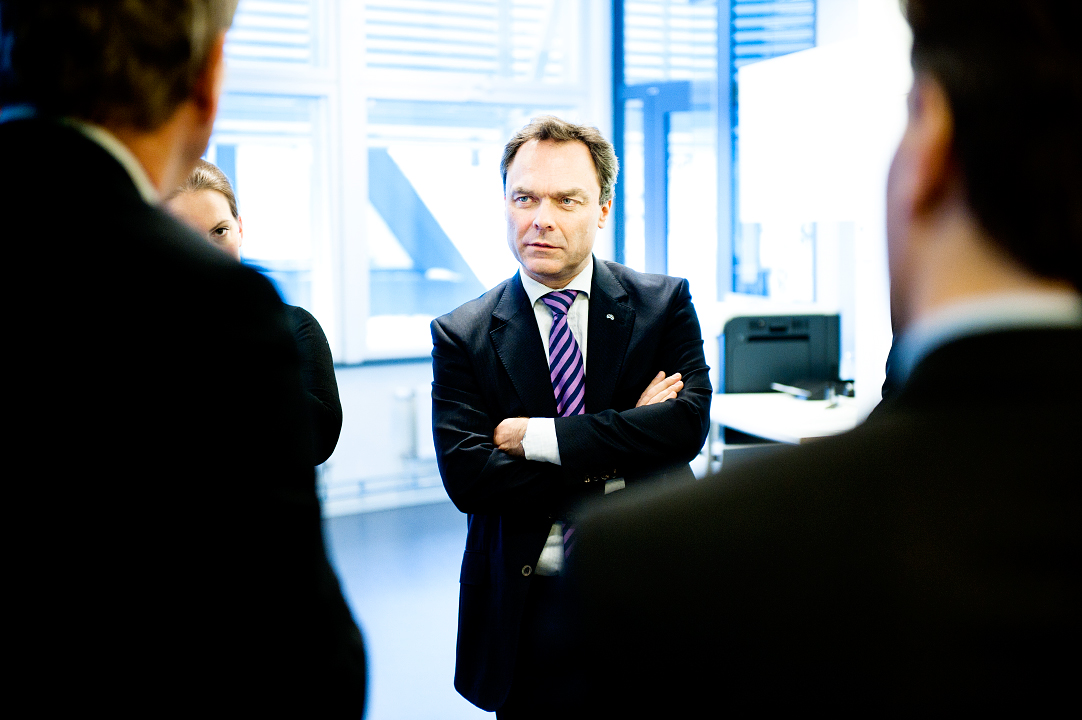 Jan Bjšrklund, politician.